Malama Mushroom Bundles
Don't just take our word for it
See how Malama fans add our mushroom mixes to their daily routine.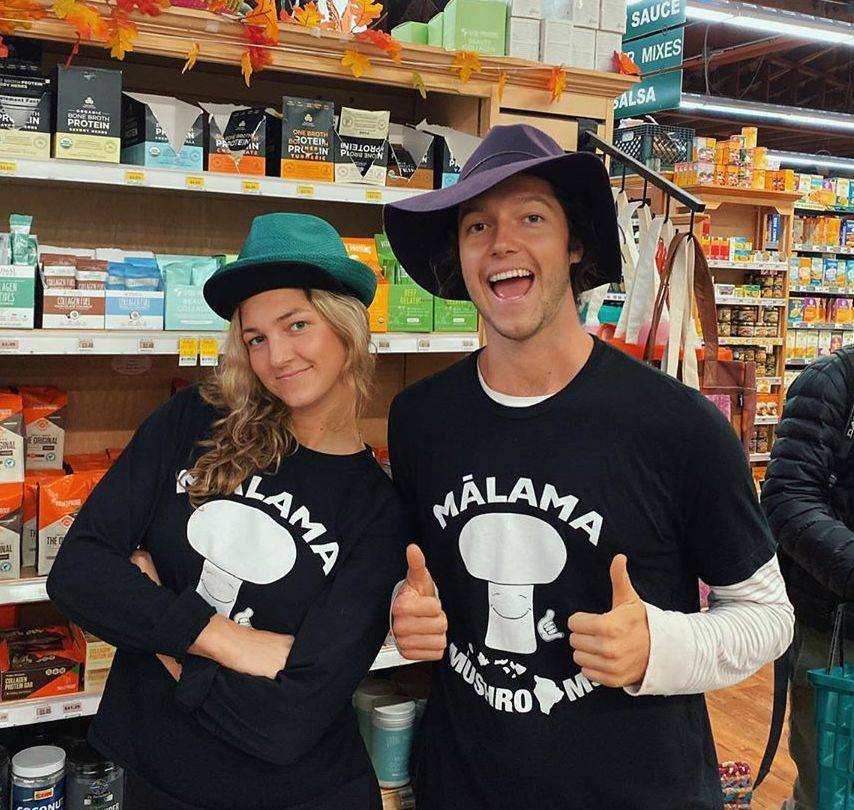 Superfood mushrooms made with aloha!
We started Malama Mushrooms because we believe that fung-tional superfood mushrooms like Reishi, Chaga, Lion's Mane, and Cordyceps (among many others) represent an awesome opportunity for us as humans to expand what we're capable of.

From our sibling team to your family, Mahalo!
- Ben & Amanda Lillibridge